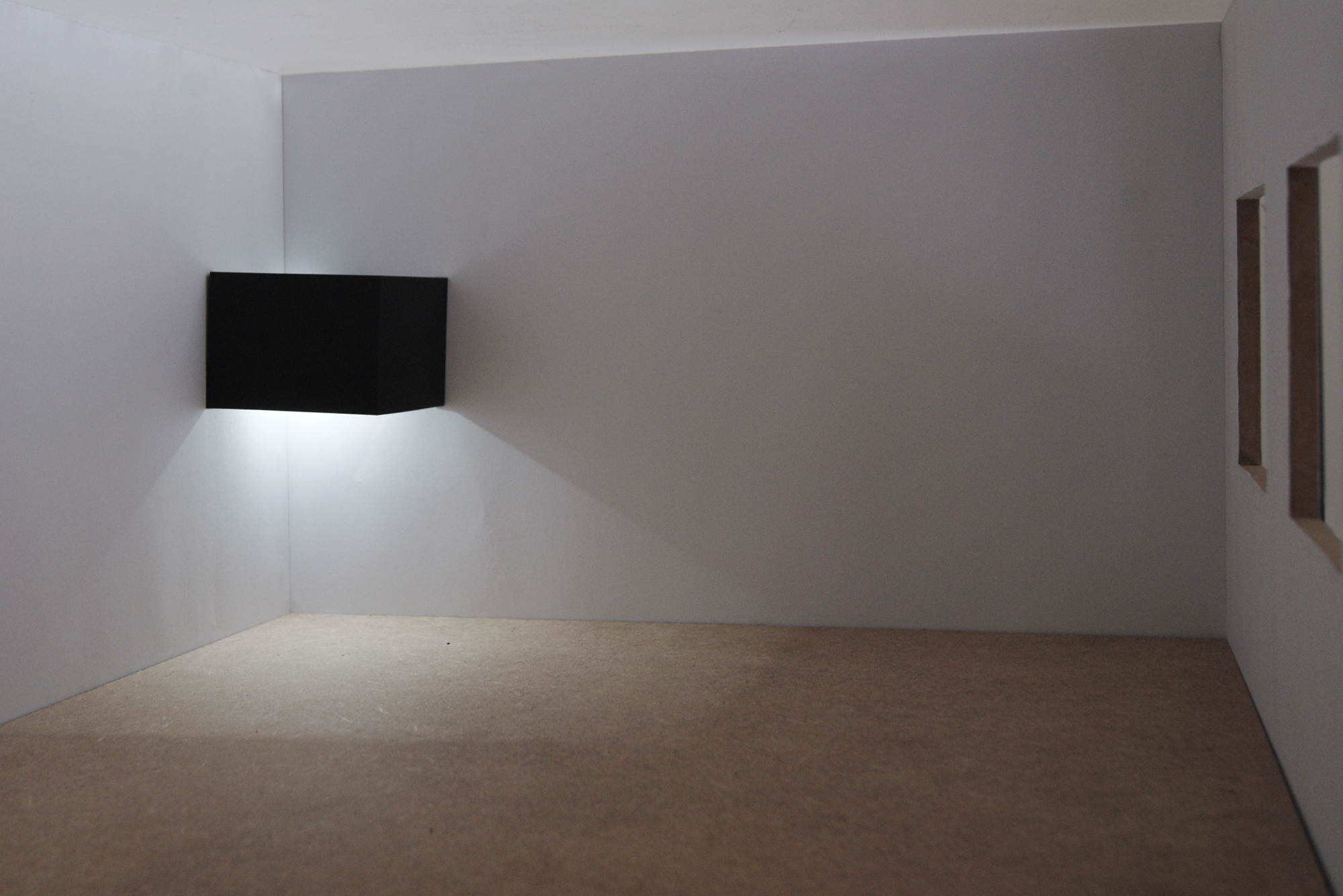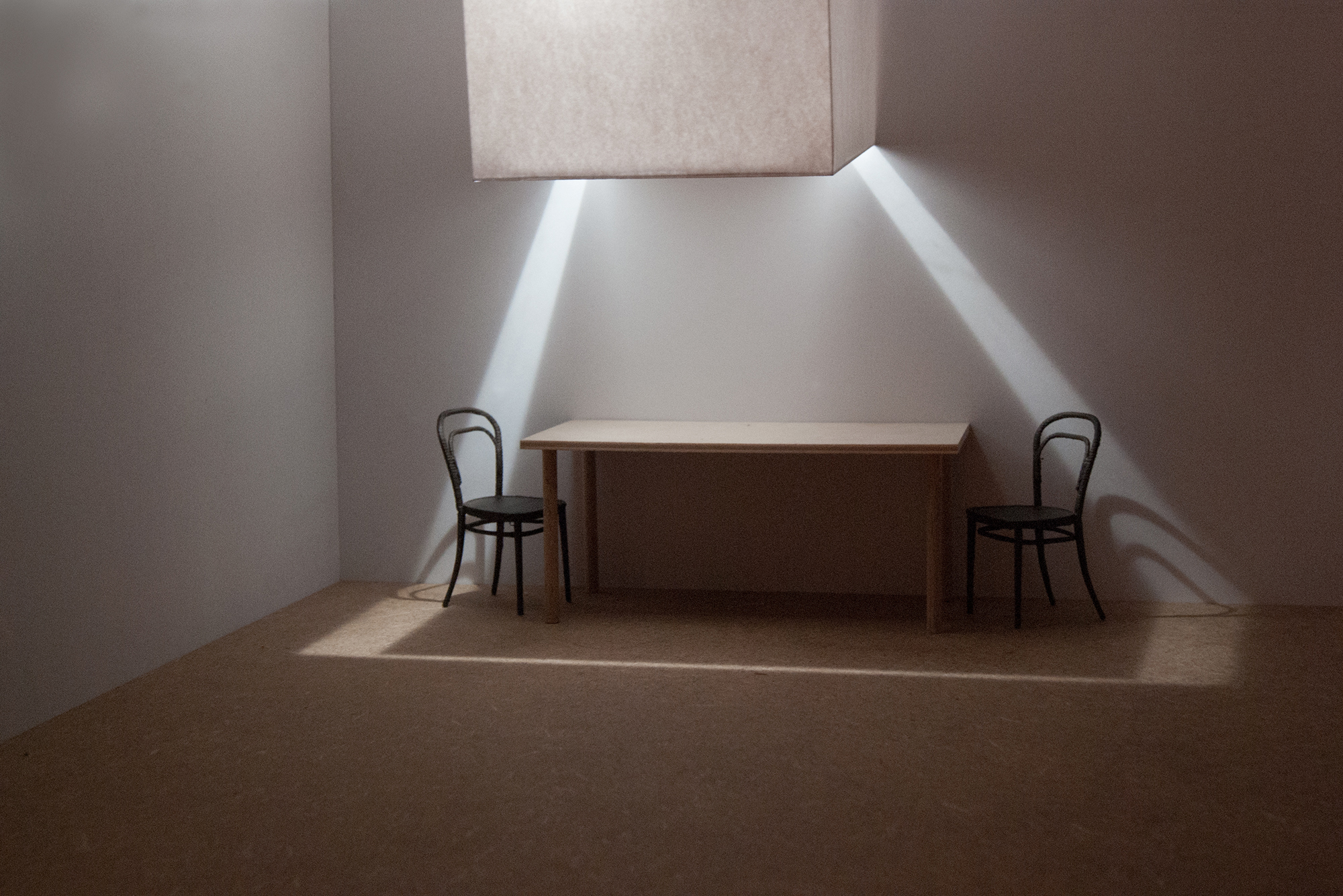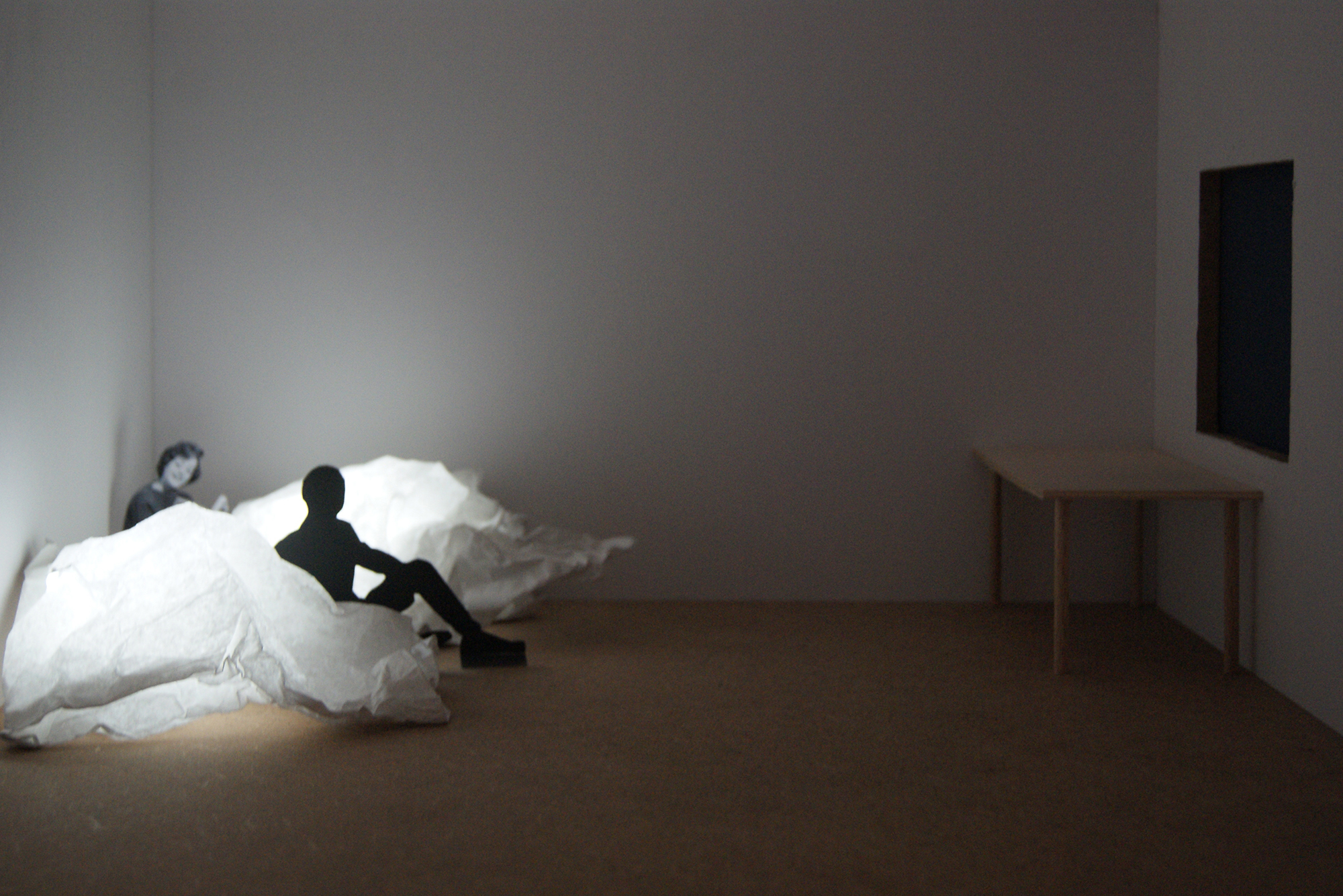 Raum. Sphäre. Atmosphäre.

Models/Experiments - Various materials, 2016
↓ Description
↑
Experimental research on the interaction between light and architecture, with a specific focus on how to generate three-dimensional spaces only with light - an immaterial medium. Some of these experiments eventually led to the development of the lighting devices Orb and Canopée.

B.F.A. Thesis @ Bauhaus-Universität Weimar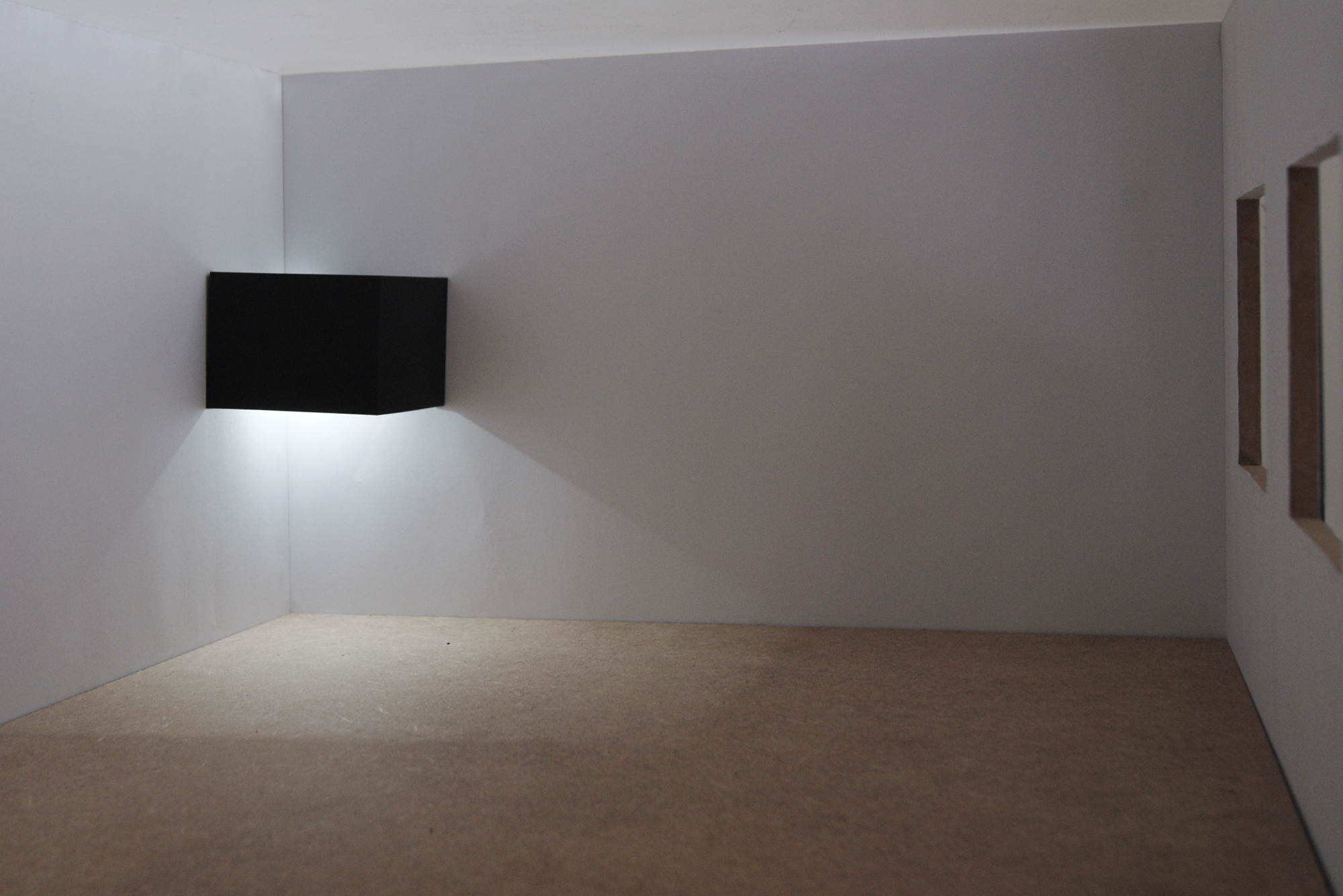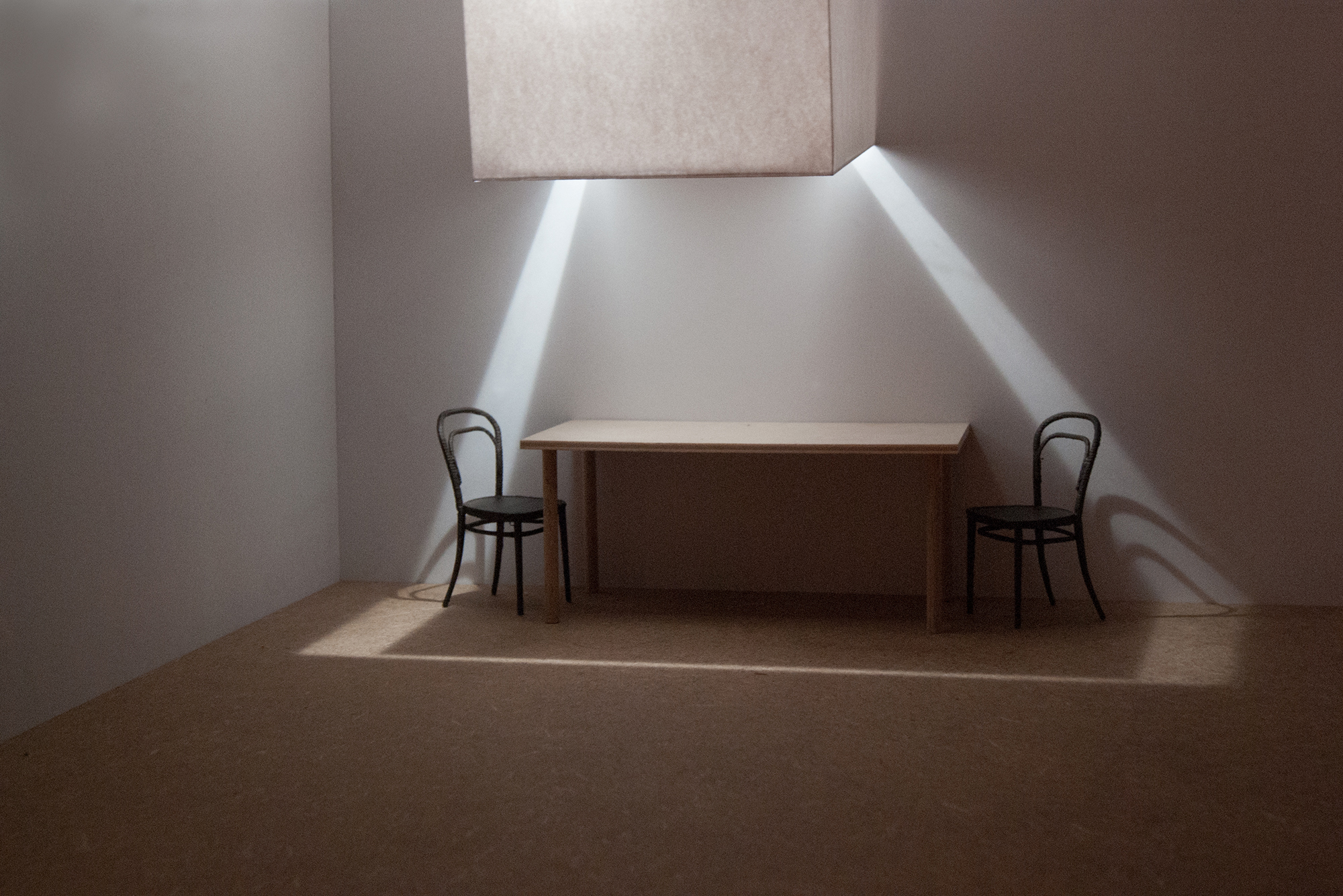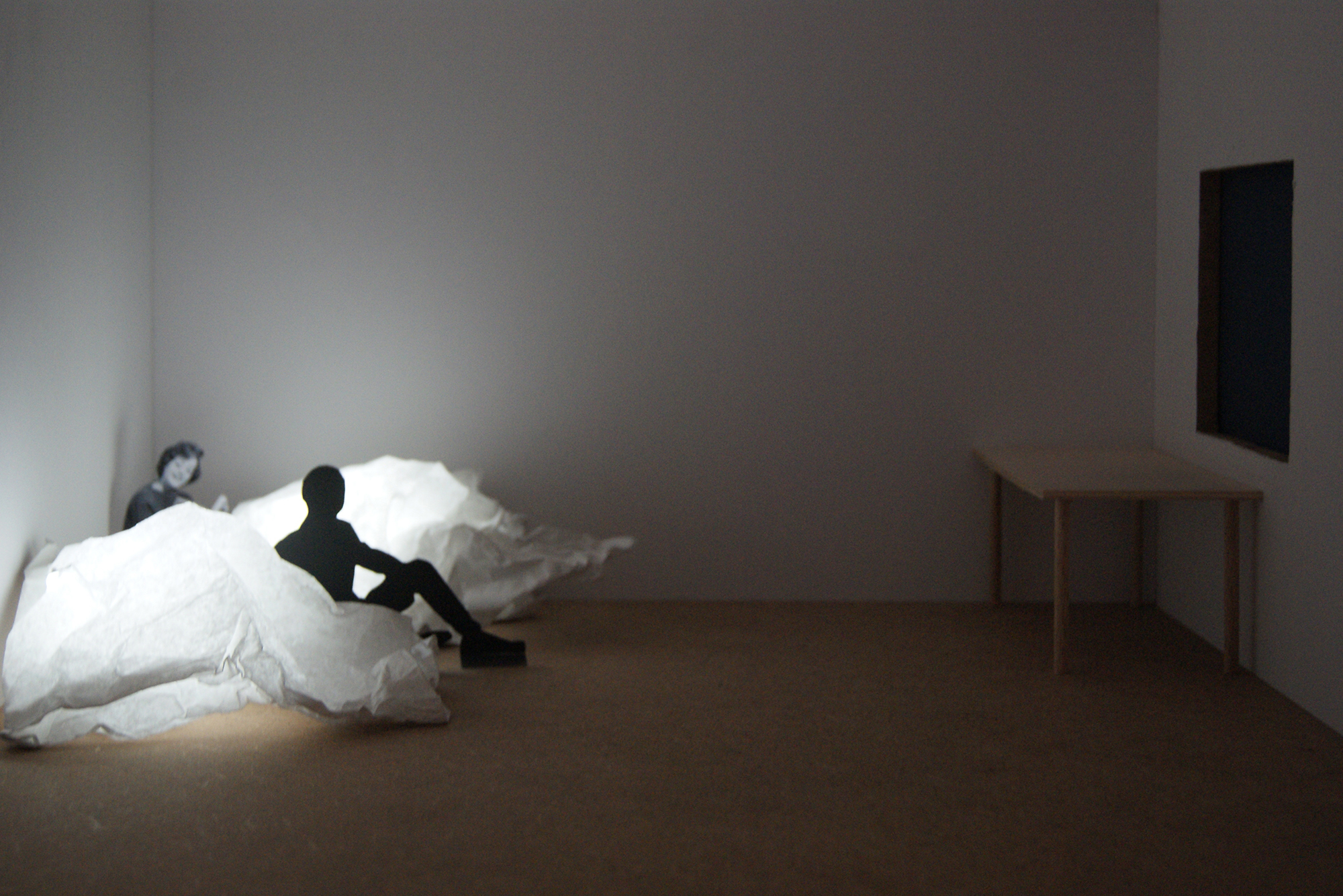 Raum. Sphäre. Atmosphäre.

Models/Experiments - Various materials, 2016
↓ Description
↑
Experimental research on the interaction between light and architecture, with a specific focus on how to generate three-dimensional spaces only with light - an immaterial medium. Some of these experiments eventually led to the development of the lighting devices Orb and Canopée.

B.F.A. Thesis @ Bauhaus-Universität Weimar